NOTEBOOK: Stafford added to injury report (hip)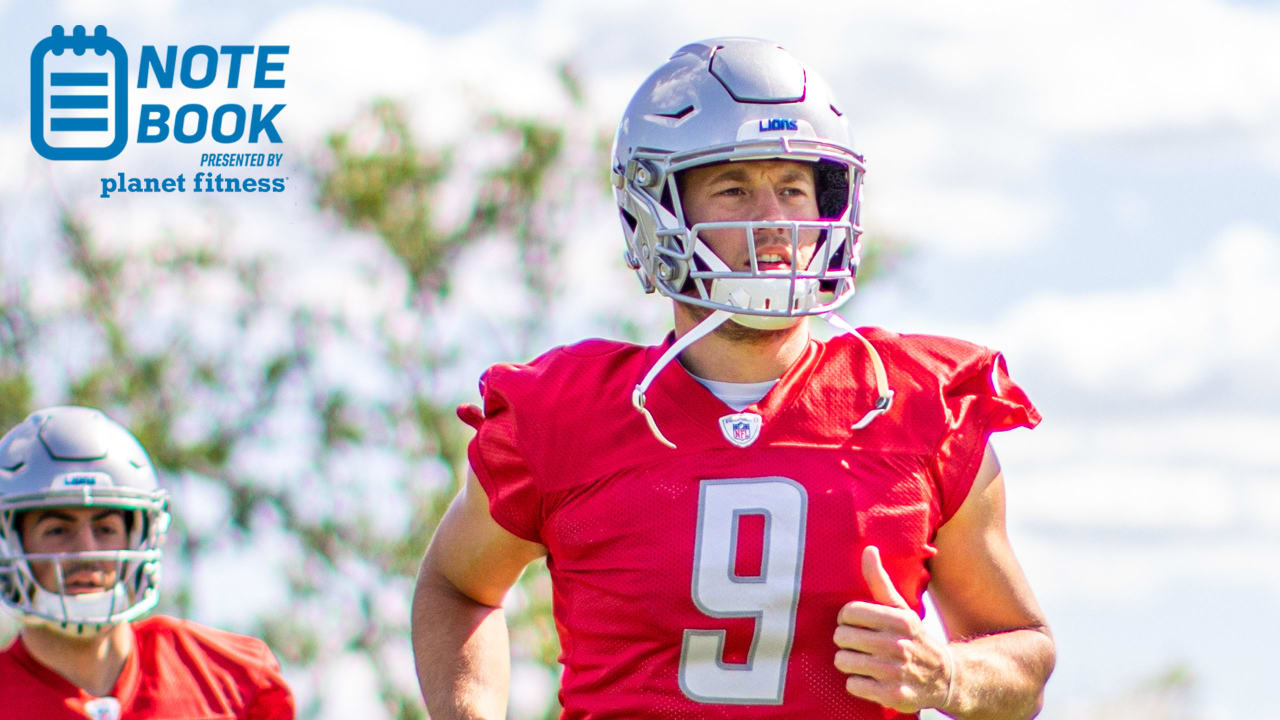 The Lions drafted offensive lineman Frank Ragnow in the first round of the 2018 draft because he "checked off all the boxes" for general manager Bob Quinn.
Ragnow was the top center in college football as both a junior and senior at Arkansas, and was drafted as part of Quinn's continued effort to reshape Detroit's offensive line.
When Ragnow got to Detroit as a rookie, the Lions played him at left guard and Graham Glasgow stayed at center. As a guard, Ragnow had his ups and downs.
Detroit made the switch this offseason putting Ragnow back to his more natural center position and moving Glasgow to right guard. Early on, they're getting more bang for their buck from both spots after the switch.
Ragnow is one of the top graded centers by Pro Football Focus early on this season, and Glasgow ranks in the top 10 among right guards.
"A lot of work to do," a never satisfied Ragnow said Friday of the move back to center. "I can get a lot better, but there's definitely a lot of familiarity being such that I played the position before.
"A lot of familiarity, but there's a lot of things I can improve on and I'm just trying to listen to Graham (Glasgow) and coach (Jeff) Davidson and trying to soak everything up."
Ragnow has been particularly good as a run blocker and a physical presence inside. He has graded out as PFF's top run blocker at the center position through three weeks.
"I think he's doing a good job of understanding how to direct the offensive line," Lions head coach Matt Patricia said of Ragnow. "Frank is someone that works extremely hard. He's a guy that comes in and prepares every single week and just wants to be the best out there.
"He's a tough guy. He's strong. All of those attributes that you look for, he tries to do that every single week. I think for him it's just a constant drive to improve every single week, to improve at a position that he hasn't played in a while and I think he's doing a good job."
Published at Fri, 27 Sep 2019 20:04:55 +0000