NOTEBOOK: Lions turning the page to Chargers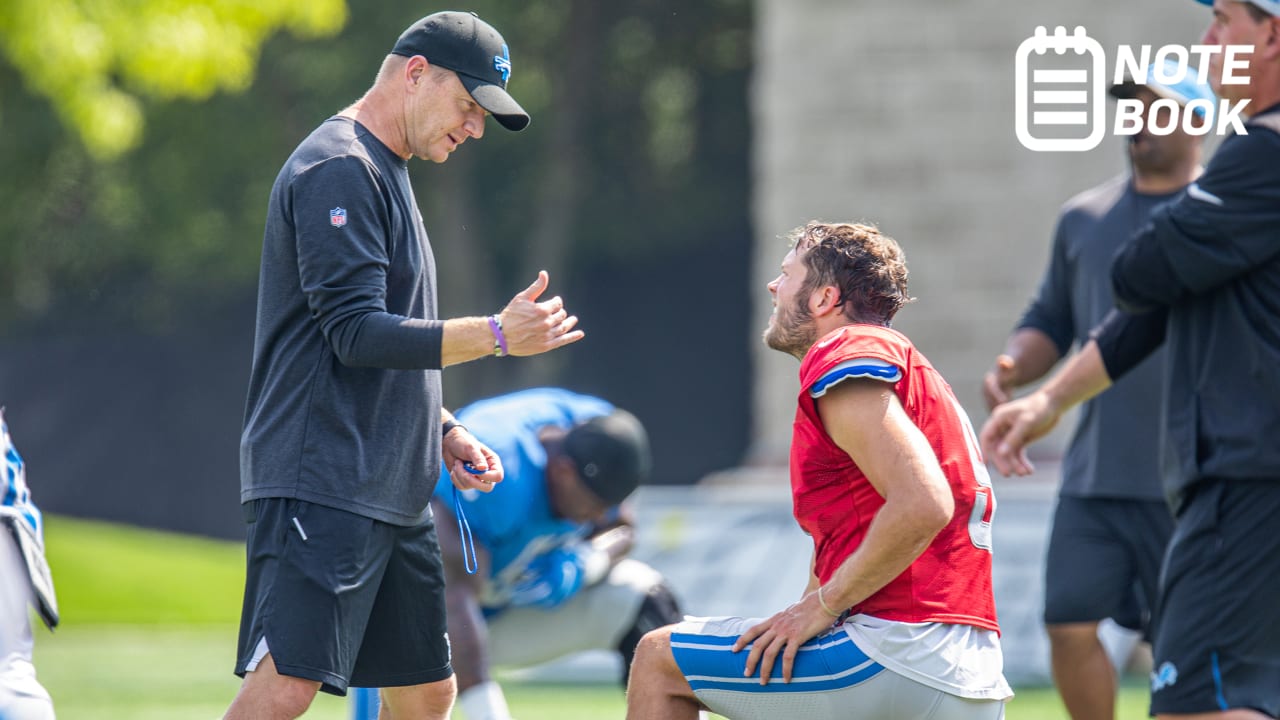 Win, lose or tie, safety Quandre Diggs has a 24-hour rule to reflect on the previous week's performance. Then it's on to the next one.
"New week. New me," Diggs said in the locker room Wednesday. "I don't know nothing about last week."
With only 16 opportunities to get a win in the NFL, Diggs said it's important for players not to dwell on what happened the previous week.
"Each week presents new challenges," Diggs said. "So, for us, I think that's the best thing we can do. The only thing we can do is move on because the Chargers don't care about what happened last week. It's all about how we prepare this week, bring our A game and be ready to go."
The Lions have a tough task ahead of them this week facing a Chargers team littered with tremendous talent on both sides of the ball. Quarterback Phillip Rivers and wide receiver Keenan Allen are two of the best in the business on the offensive side of the ball. Edge rushers Joey Bosa and Melvin Ingram can wreck a game on defense.
Lions head coach Matt Patricia said his players came in Wednesday, and were "dialed in" on Los Angeles.
It was obviously a disappointing tie last week in Arizona, blowing an 18-point fourth-quarter lead, but quarterback Matthew Stafford said turning the page is just part of the gig.
"You just start watching tape on the other team," Stafford said Wednesday, when asked how he gets over a tough tie. "You can't dwell on it, whether it was a great win and great performance, or a blowout loss and a terrible performance.
"If you do this a long time you understand that. If you don't understand that you probably don't do this for a long time. It's part of what is ingrained in us. We move forward. You have to. You watch the tape, the other team grabs your attention, and you just get lost in trying to prepare for that team."
The Lions have turned the page on Arizona. The Chargers are too good of a football team to not have Detroit's full attention. It's on to the next one in Allen Park as the Lions look to put one in the win column Sunday at Ford Field.
Published at Wed, 11 Sep 2019 22:13:16 +0000