NOTEBOOK: Lions preparing for the Chiefs' speedy offense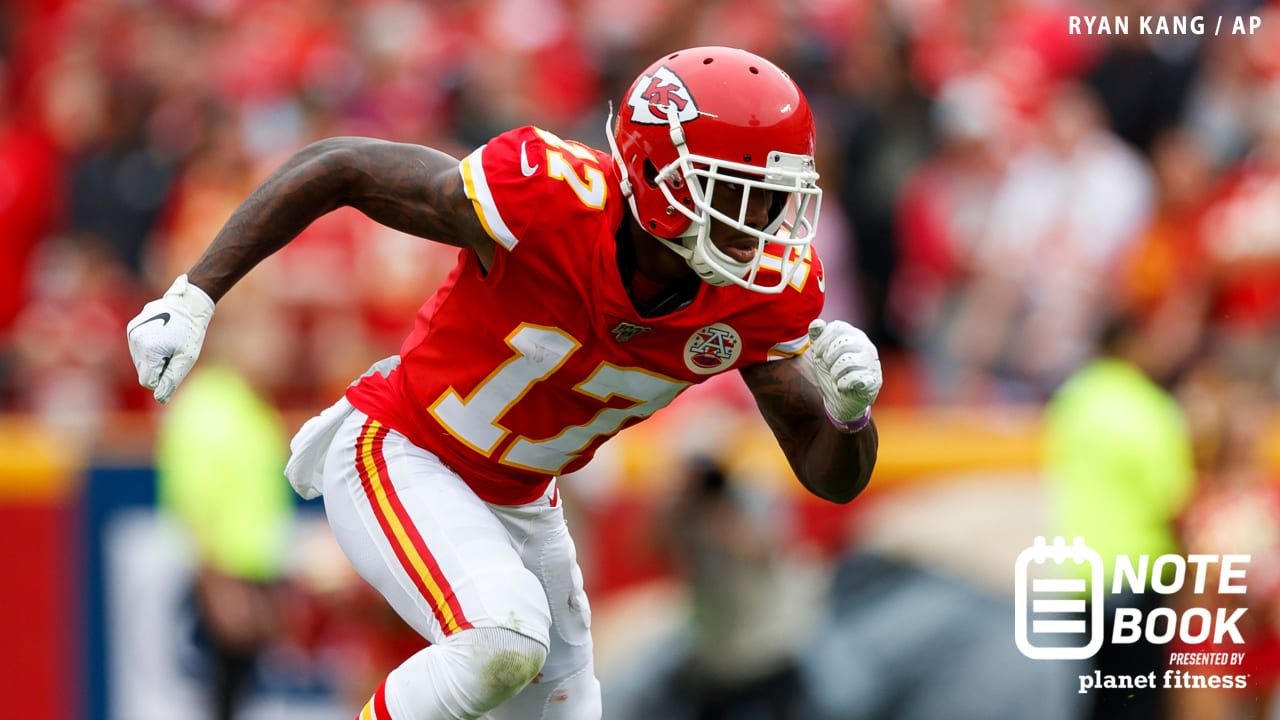 Cornerback Mike Ford was undrafted out of Southeast Missouri State last season. He spent the first half of 2018 on the Lions practice squad, was signed to the active roster in mid-November, and made his debut as a starter in a win over Carolina.
Ford went on to play in seven games for the Lions last season, starting four of them.
He's played in all three games this season, and twice had to step into a role on defense in place of the injured Darius Slay. Last week in Philadelphia, after Slay went out with a hamstring injury in the third quarter, Ford stepped in and played well. He allowed one catch on three targets and made a nice play on the final defensive drive to force an incompletion.
Ford could be thrust into an important role Sunday with Slay still dealing with a hamstring injury and the high-flying Kansas City Chiefs passing game coming to town. Slay was a limited participant in Wednesday's practice.
"Being put in those situations from previous games you know kind of calms you down and gets you ready. You already know what to expect and you kind of gain that confidence," Ford said. "When you do things repeatedly then you get confidence."
If Slay can't play, the Lions could also opt to tweak their game plan.
"We have different ways that we can cover, from that standpoint, whether it's mans or zones or combinations of both and we just kind of try to do the best we can with whoever's out there based on who we have to defend," Patricia said.
Either way, like always, Ford will be ready to step in if needed.
Published at Wed, 25 Sep 2019 22:47:08 +0000