Matthew & Kelly Stafford helping to support Metro Detroit's community fight against COVID-19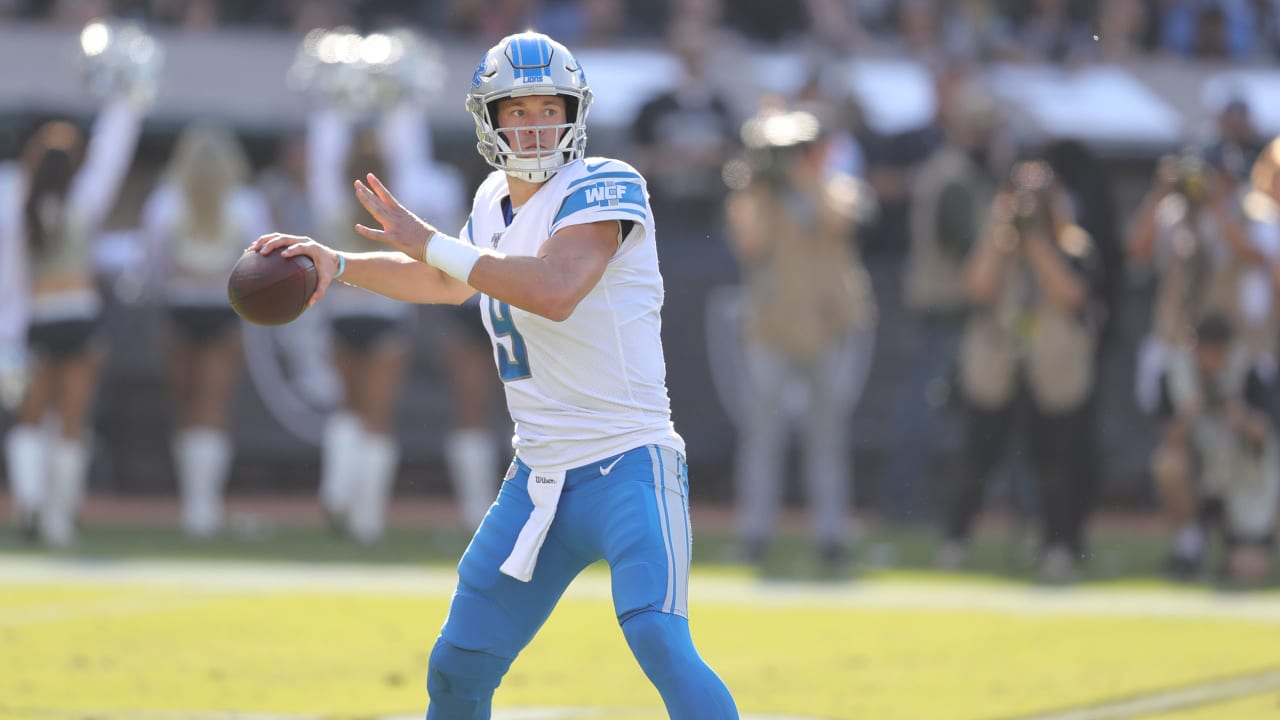 But the man who has spent his career scanning playing fields for the best options has his focus on supporting Metro Detroit's community fight against COVID-19.
Matthew and Kelly are launching the following two programs this week:
A financial commitment of $100,000 on two fronts: Forgotten Harvest, which delivers 138,000 pounds of food to local charities six days a week, and the Detroit Public Schools Community District's efforts to provide immediate relief to students impacted by the crisis.
And they're providing meals for first responders and hospital workers at restaurants in the vicinity of four area hospitals.
A $5,000 credit is being established at each of four restaurants in proximity to four hospitals to assist people such as first responders and hospital employees to get takeout meals after work.
The hospitals and participating restaurants are as follows: Henry Ford, midtown Detroit – Slow's to Go; University of Michigan – Zingerman's Deli; Beaumont Royal Oak – Wahlburger's; St. Joseph Oakland, Roadside B & G.
"We're going to take some heat off them and put some meals on us," Stafford said. "It's our way to say, 'We appreciate you,' and fuel them up for the fight.
"We're just trying to inject some cash (in small business) and have those people staying safe."
This is not the first time Matthew and Kelly Stafford, either separately or together, have made substantial contributions involving finances or personal time to programs throughout Metro Detroit.
Among them is their support of the renovation program they helped launch in 2015 of the Lipke Recreation Center on Detroit's east side. They also adopt several families during the Christmas holiday season and provide gifts.
Many of their donations and involvement in programs they support are done without publicity or fanfare.
Published at Thu, 26 Mar 2020 12:19:38 +0000