Kennard focusing on little details of defense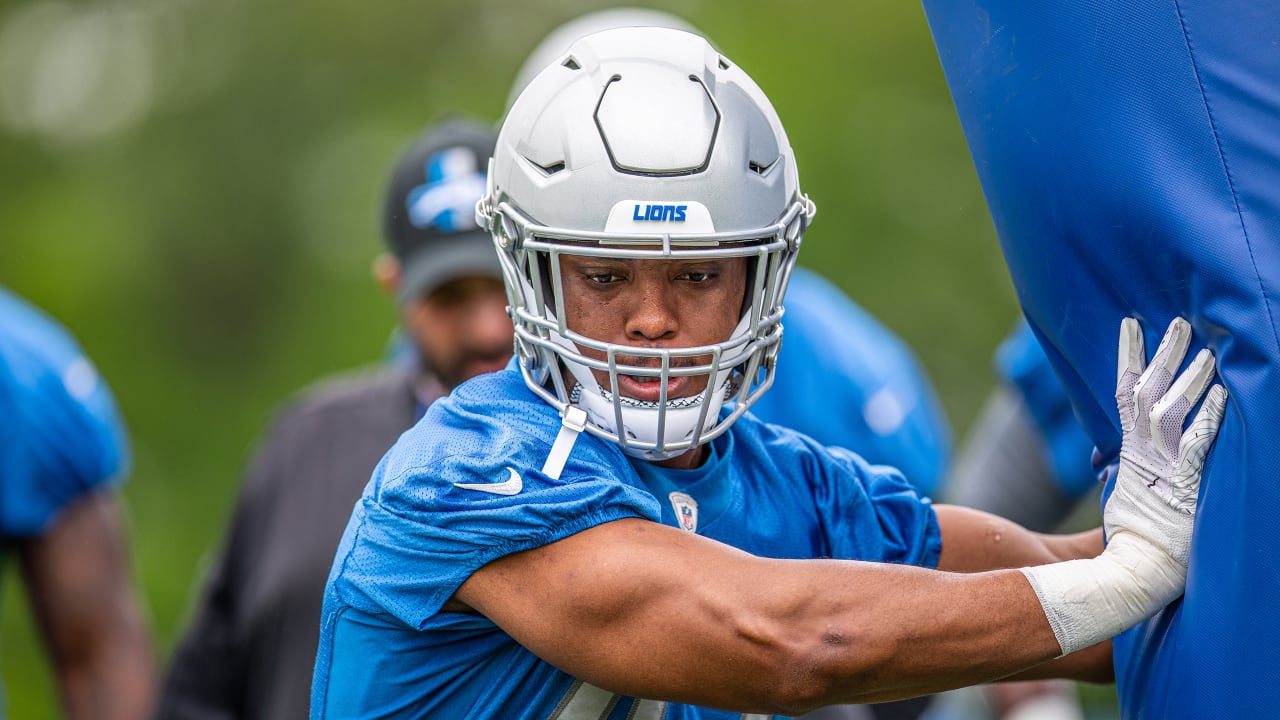 "My focus is team oriented," he said. "I want to help the team win and whatever role they put me in, whatever they are asking me to do, I want to excel to the best of my ability. That's what I'm focused on."
"Obviously, if that means more sacks, I'm definitely welcome to that.
"It's kind of trying to take the next step and learn as we go back and install things trying to pick up on more of the defense. The little details that we might have missed last year (in the initial install), just trying to get better every day that way."
Kennard's been a mainstay on the Lions' first-team defensive front this spring. His ability to rush the passer and set the edge in the run game is a valuable skillset at the outside linebacker spot. He says he's much more comfortable in that role heading into year two, and he spent a lot of time this offseason on the pass-rushing part of his responsibilities to try and take that part of his game to the next level.
His seven sacks ranked 33rd among the league's edge defenders last season and his 22 quarterback hurries were 47th, per Pro Football Focus Statistics.
He was, however, one of just eight linebackers last season to produce at least 45 tackles, 7.0 sacks and nine tackles for loss.
Kennard says a better understanding of the defense, his role in it, and the roles of the players around him, should allow him to better take advantage of his pass-rush opportunities.
Published at Tue, 11 Jun 2019 16:52:55 +0000