10 QUESTIONS WITH TWENTYMAN: Will the run game get going this week?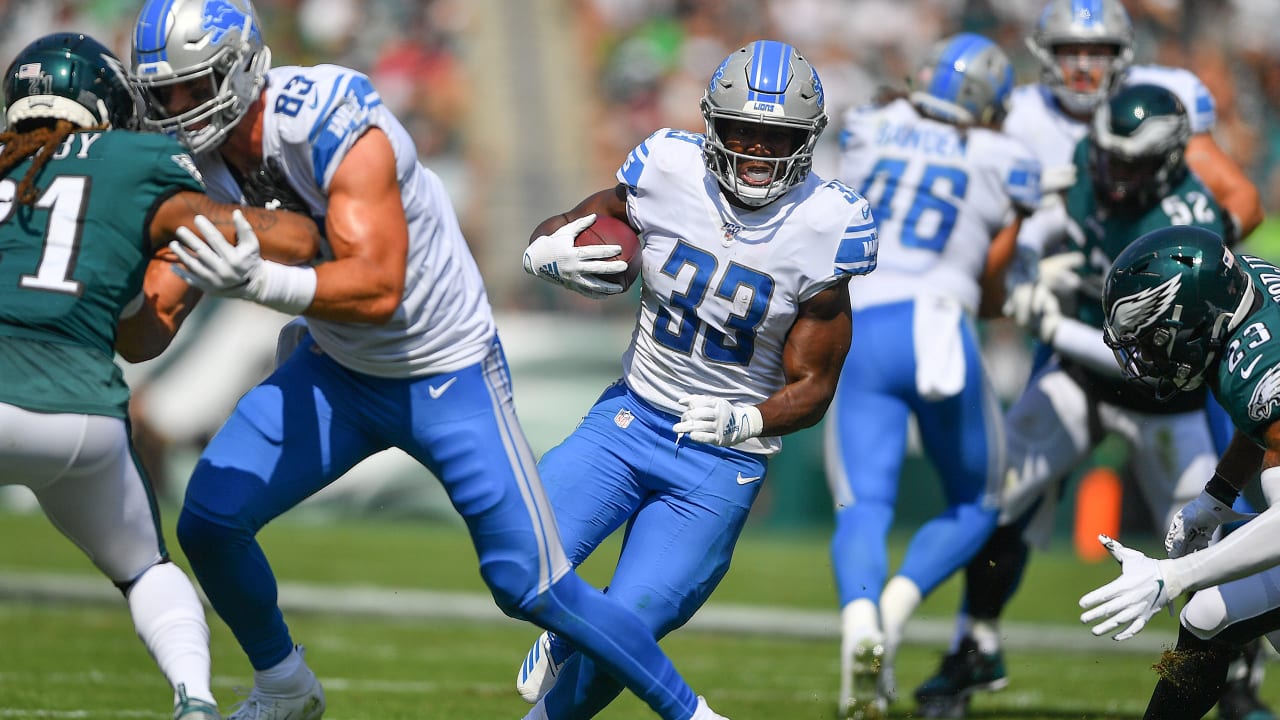 20man: It's been a slow start for Detroit's run game, no doubt. Detroit is averaging 98.7 yards per game (18th) and just 3.4 yards per attempt (26th). It's not for a lack of trying, either. Detroit's 88 rushing attempts are the ninth most in the league.
Watching the film from last week's game in Philadelphia, and it was similar to the tape from the first two weeks, the problem the Lions are having in the run game is that all 11 players haven't been on the same page.
It's not a systematic thing from what I see, it's usually just one player not doing his job. Last week it was a lineman or a tight end or a receiver or the fullback missing a block that messed up the play. A lot of times it was just one guy, but it wrecked the whole play.
There were some opportunities for big plays had a block been held a second longer or a better block been made. Detroit's offense looks close to hitting on a few of these runs, and like I mentioned above, maybe this is the week we see a few of them.
Published at Fri, 27 Sep 2019 14:22:24 +0000